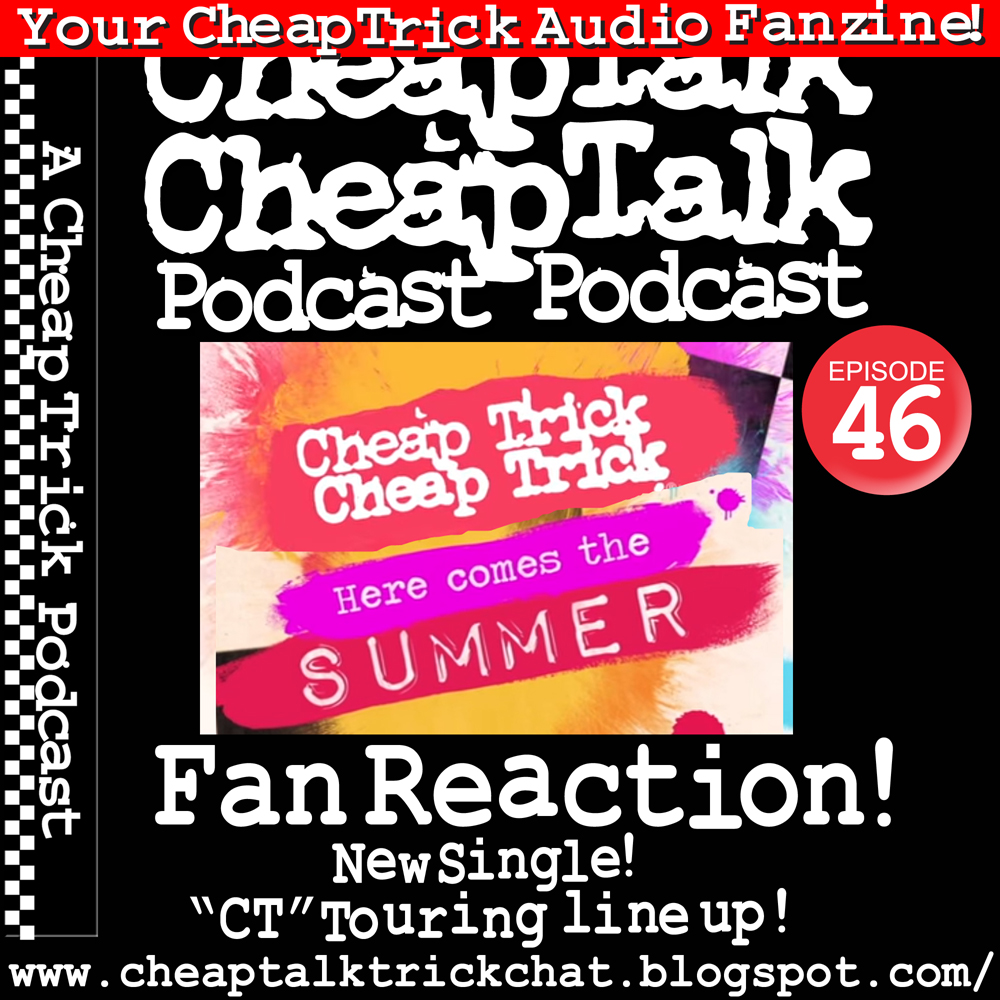 CT has a new single out! RZT is joining "CT" on the road! Ken Mills & B Kramp are Joined by Robert Lawson to discuss CT in 2018.
Get "Still Competition: The Listener's Guide to Cheap Trick"
by Robert Lawson on Amazon and else where.
https://www.amazon.com/dp/B0792HYJKY/ref=dp-kindle-redirect?_encoding=UTF8&btkr=1
We are on twitter
@cheaptalktweets
"Like" us on Face Book.
http://www.facebook.com/groups/Cheaptalk/
Download (right click, save as)